Management Team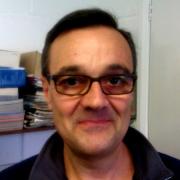 Guido Pavoni
Managing Director
Guido has worked in the industry for over 35 years progressing from apprentice to Managing Director in that time. He has assembled a team of highly trained and skilled technicians which means that customers can expect the highest standards of fine limit sheet metalwork and fabricated steel structures and products. 
Angela Pavoni
Finance Director
Angela is an experienced Administrator having worked both in the legal and educational sectors. She manages the smooth administration of both customers and suppliers which ensures the timely availability of resources with the aim of achieving maximum efficiency in fulfilling customers orders.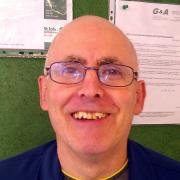 Peter Gray
Quality & Production Manager
Peter has worked with Guido for almost all of his professional life and has overall responsibility for quality and production processes at G & A. He oversees the production workforce and ensures that all jobs are completed on time and to specification.