Our Services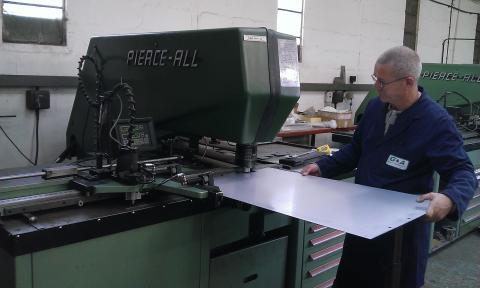 Whether it be mild steel, stainless steel or aluminium, we can cut it, bend it and weld it.
We offer a diverse manufacturing capacity including:
3 metre Guillotine cutting up to 5 mm stainless steel, and 6 mm mild steel,with 1 metre and 3 metre bending capacity.
Rolling
Pressing
Polishing
Machining capacity
Laser Cutting
Tig, Mig and Arc welding in all materials specs by our Coded welders.
Finishing
Items can be provided finished including; painting, plating, silk screening, engraving, polishing and powder coating.
Delivery Service
We can arrange the delivery of finished items throughout the UK, Europe and the USA.